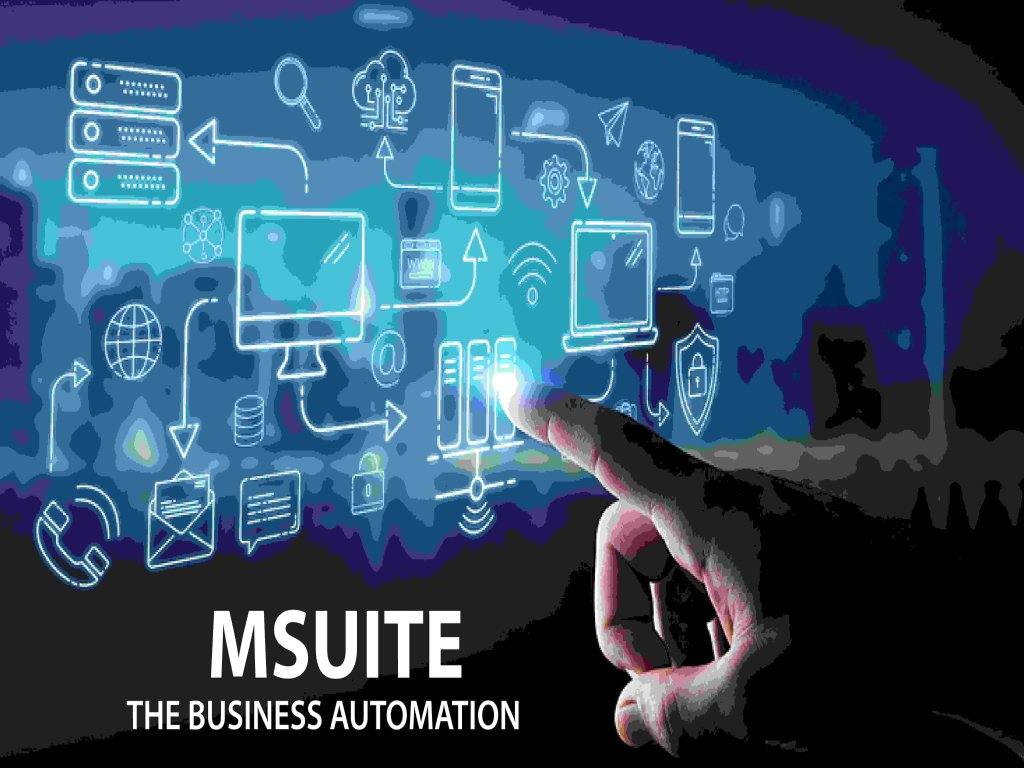 Business automation is no longer a nice-to-have option. Instead, it is an integral component in most business workflows. Automation helps engineers, and leaders introduce more structure into their processes. It ensures that automating processes are fine tuned or rather customized to suit current stakeholders' requirements without much effort. Also, automation is a way of eradicating tedious and redundant tasks from the hands of experts, who could spend their time doing something more profitable and intuitive. Automation was once an important element in manufacturing industries. However, things have evolved drastically in the past few years. Today, you will find a business automation workflow in every other industry, ranging from real estate to software to marketing and more.
Let's understand why business automation process and workflow mean so much.
Easily Customizable
To begin with, business automation services can help you customize solutions based on business needs. The automation tools can be handpicked. Also, changes can be made to existing marketing automation software without much hassles or tussles. Most of the time, process automation software involves a script which needs to be run to trigger and suspend tasks.
Suits for any business
As mentioned above, there is an automation solution for every business. Whether you are looking for marketing automation software for real estate, or planning to automate complicated test cases for software defined networking solution - you will have a wide range of options to choose from.
Saves Time and Effort
The talk about business automation remains incomplete without an account of reduced effort and time. Indeed, the automation tools were always meant to remove a massive workload from associates. While achieving this benefit, automation software tends to cut down the time required to execute tasks by nearly 50 percent, which is time saving and reduces manpower by 30%. This means, tasks will be completed at a faster pace. Meanwhile, you will have the liberty to execute a higher number of tasks, within a stipulated period of time too! All of these improvements can be achieved with minimal effort. This is one of the key reasons why more and more businesses are shifting to business automation processes.
Secured and User friendly
When compared to manual methods, the automation software offers higher levels of security and a comprehensive user interface. These are quite essential, as administrators who engage in automation tasks need to accomplish tasks at a faster and efficient manner. It becomes easier to achieve these objectives, when the business automation software is user friendly and secure. Intuitive features like a Drag and Drop Dashboard, CRM Automation facility, HRMS Automation and Auto mailing system can make a big difference in their daily routine.
Automatic expenses management
Last but certainly not the least the business automation software can help you with automated expense management. This is crucial, mainly because companies spend a lot of money in different "zones" without realizing how much is actually being invested in the right places. In fact, fund leaks become prominent only when manual minds are involved. With the help of a business automation solution, such leaks can be monitored and managed at ease.
---