Get your team's pricing
Lowest industry price and the best value for money
Select Your Plan
From

₹

4000

monthly
From

200

₹ / user
Our Clients
We have been able to win customers from a broad range of academic and industrial organisations.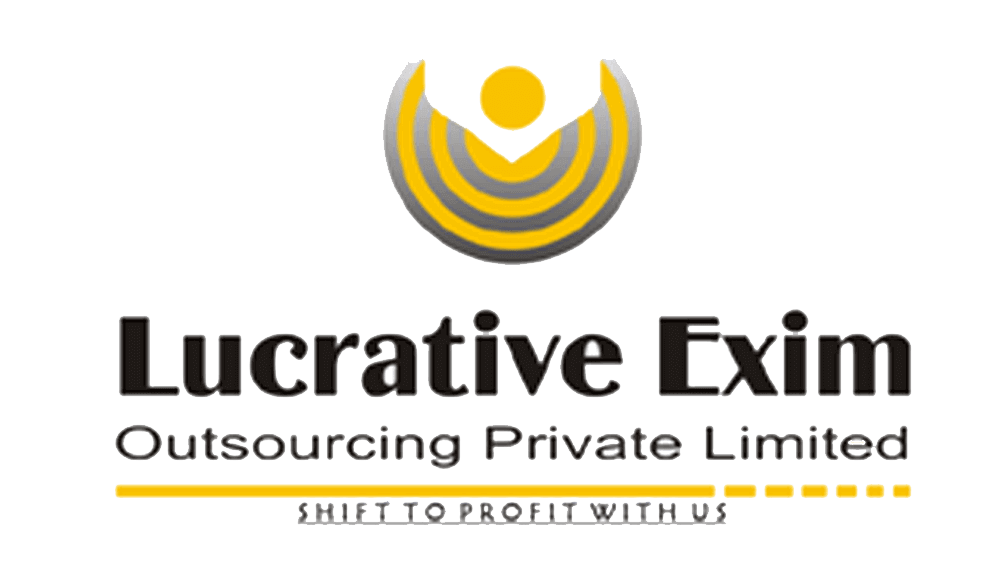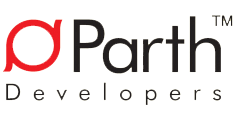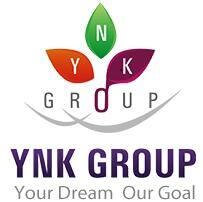 MSuite is a business automation tool designed to help businesses optimize their processes and workflows, improving overall efficiency in day-to-day functions. We have been using MSuite for more than 2 Years If you want to improve your productivity and automate your business to compete with the digitization era then I fully recommend you to use MSuite.
Mayur Khule
Lucrative Exim Pvt.Ltd
If you are just starting out with a business or company and you want to make your business sound more professional, you really need MSuite. I had a great experience,even signing up with multiple accounts. My entire team love this product .
Vijay Raikar
Sumeru Groups
I've used MSuite CRM for almost 2 years and I've experiencing its evolutions during these years. I think it is an overall good tool for small to mid sized companies. I enjoyed the flawless marketing automation feature, especially when a new lead comes in from a web form, it immediately adds it to the CRM. The system can recognise the lead if there was a past interaction. Once the lead is in the system, you can enrich the data by populating all the data fields and you can customise new data fields according to your needs.
Gajanan Sir
SBEM Pvt.Ltd
We are using task management and chatting systems, its really easy to use and suddenly surprised us by increasing our employees productivity.personally i am happy with perfect notification systems. Recommend each companies to use MSuite to automate their business.
Deepak Gaykar
YNK Mart
We have multiple accounts on our entire groups. Specially we are using MSuite task management tools to control our employees work and increase productivity. Its amazing and user-friendly. I recommend all to use this interesting tools to boost your business revenue.
Datta Nidvanche
Naadbramha-dosa-idli
Msuite Services
Products can also be classified by use, by brand, or by other classifications as well.
Msuite API
API management needs may differ from organization to organization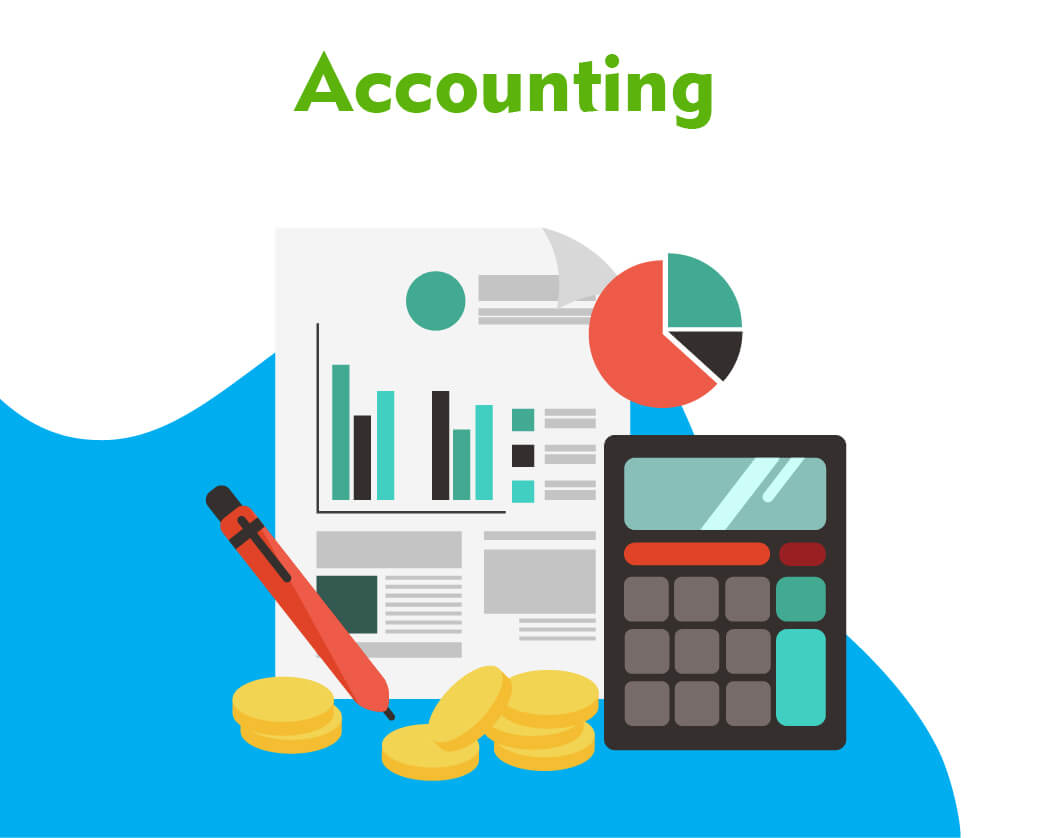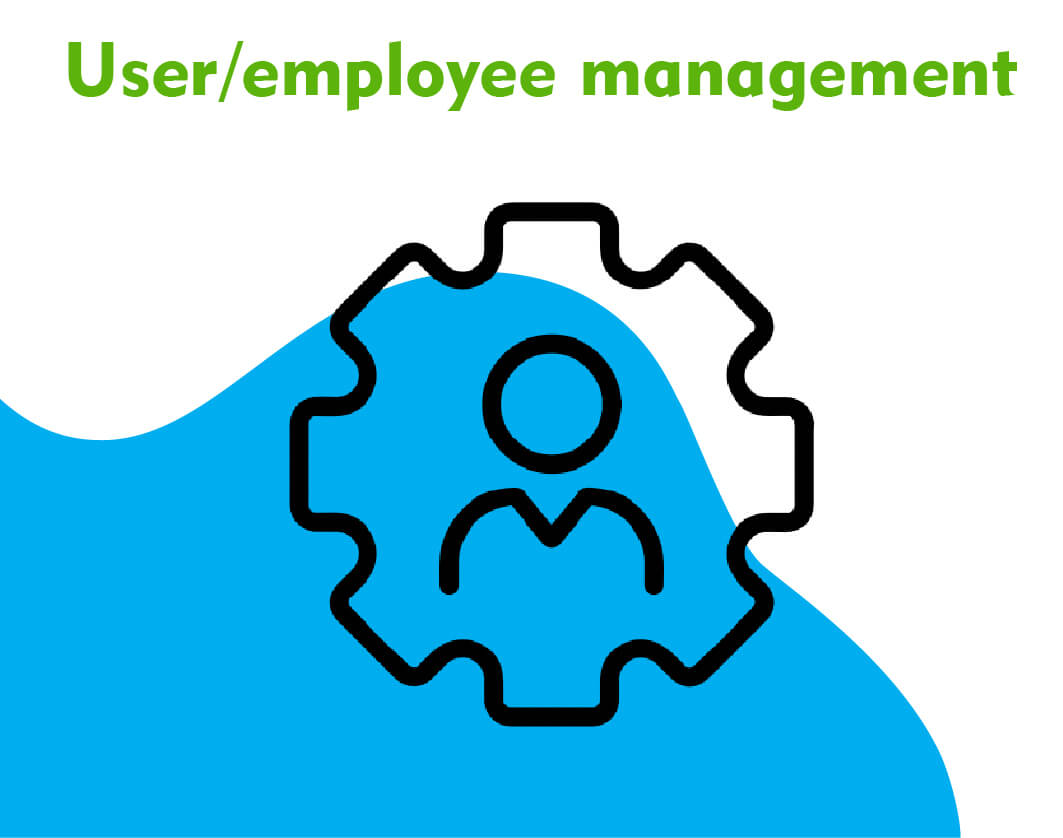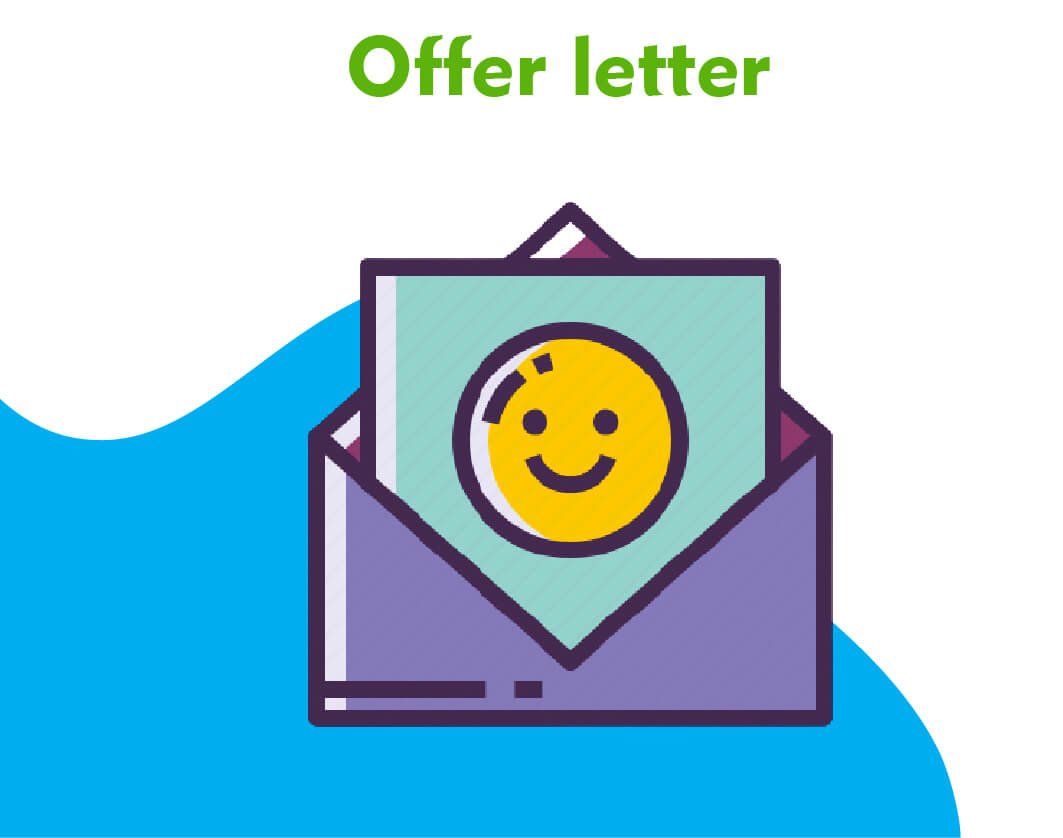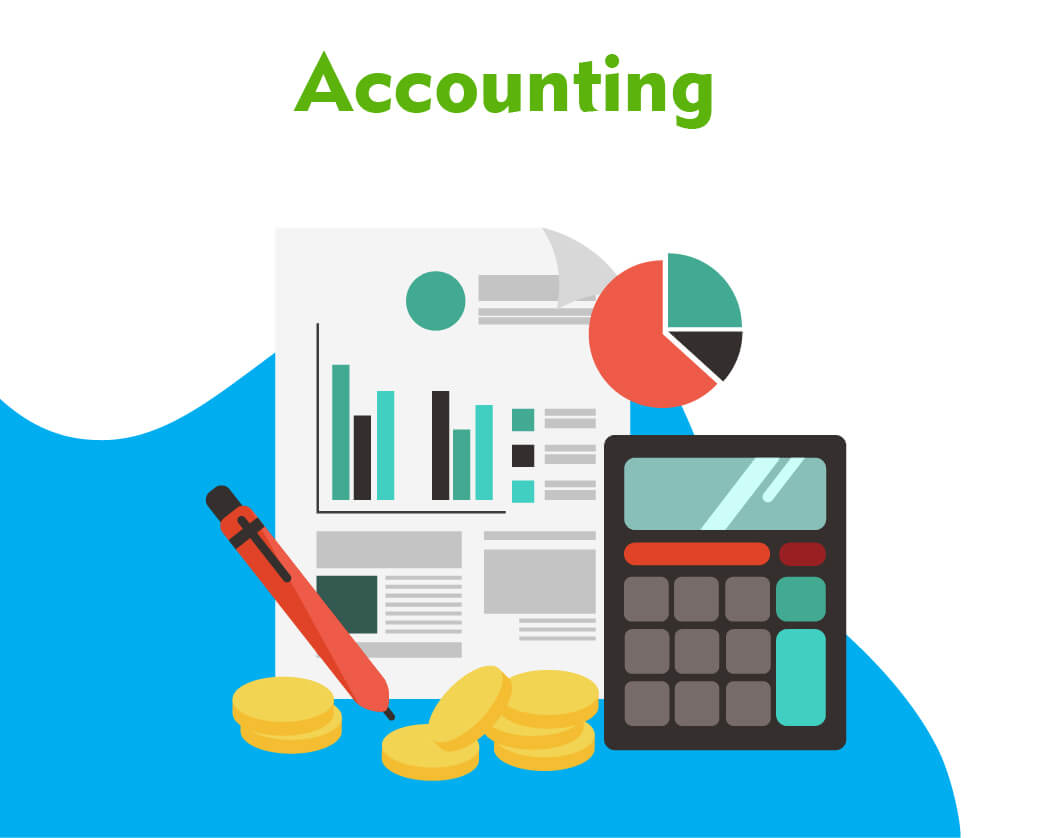 Opportunities to Partner
API management needs may differ from organization to organization